Test Drive the all NEW Tiguan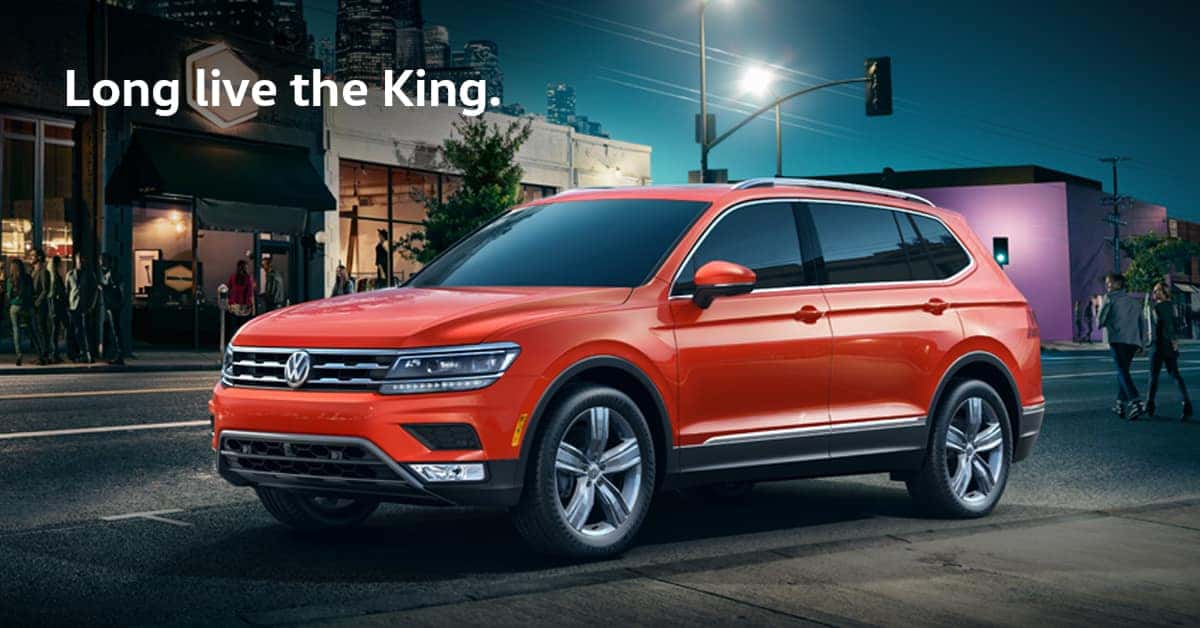 To celebrate the arrival of the New Tiguan we're hosting a Launch Event and we hope you can join us.
During the evening you can explore the new Tiguan, enjoy food and drinks courtesy of Top Dog hot dogs, ice cream courtesy of Maggie Moos and enjoy video game trailer courtesy of Rolling Video Games Nashville.
We also have a whole host of games throughout the evening, test drive the all NEW Tiguan to win some fantastic prizes!
Our grand prize is a brand new iPad Pro!
Bring the whole family out! Tons of fun, games, and prizes to be had! See you all there!